BICYCLE LOVERS ?
The "Bicycle Lovers" collection was formed when a bicycle repairman (Ron) and an illustrator/screenprinter(Sil) fell in love.
A few years ago we got married on a racing tandem and design, print and sell together ever since. We are for ever inspired by Cyclists, Old Bicycles, Nature and the sheer fun of Cycling itself!
Sillyscreens screenprinting studio was founded in 2001 in Amsterdam by Sil Meekel:
I was born an Illustrator, i've always been drawing and creating. Started printing my illustrations on T-shirts in 1990, i used to get my inspiration from my punky friends, from nature, from fighting for a better world, from English Roadprotests, from Dutch squats, etc.
SillyScreens is still 100% dedicated to:
craftmanship,
a Fair pay for Textile Workers and Cotton Farmers (Fair Wear.org),
an unique environment friendly way of printing with water-based GOTS certified ink (by global-standard.org)​,
Organic Cotton
We print for: Artsen voor duurzaamheid - Universiteit van Amsterdam -Solidaridad - Green Office Leiden - Dom City Roller Derby - Smulders Kookt - Rondomisoleren - Molen de Ster, Utrecht - Internationale School Utrecht - Young and Fair - Milieudefensie - Friends Of The Earth - Plant een Olijfboom – Lunaworx – FNV - Pulse to Move - Ohlijf - Audio Ease - Het Filiaal - Veganspul - Kort door de Bocht - Pletterij - Duke and Sons - Cycloon Fietscouriers - Sea First Foundation - VOF Bouwmaat - ReBag - Nacht zonder Dak - World Animal Foundation - Nederlands Acrobatiek Federatie - a New Zero - Scott and Young - Stichting Present Utrecht - Locomaat - Kiss the Frog - Lucky Charm tattoo - Tony Clifton - Rebalancing school and for ..... you if you want.
Where can you find the SillyScreens studio?
At Uranus Culturelab, Uraniumweg 21, Utrecht
printing(at)sillyscreens.org
Sil Meekel-Bokje: 06-44655510
KvK nr. 67684874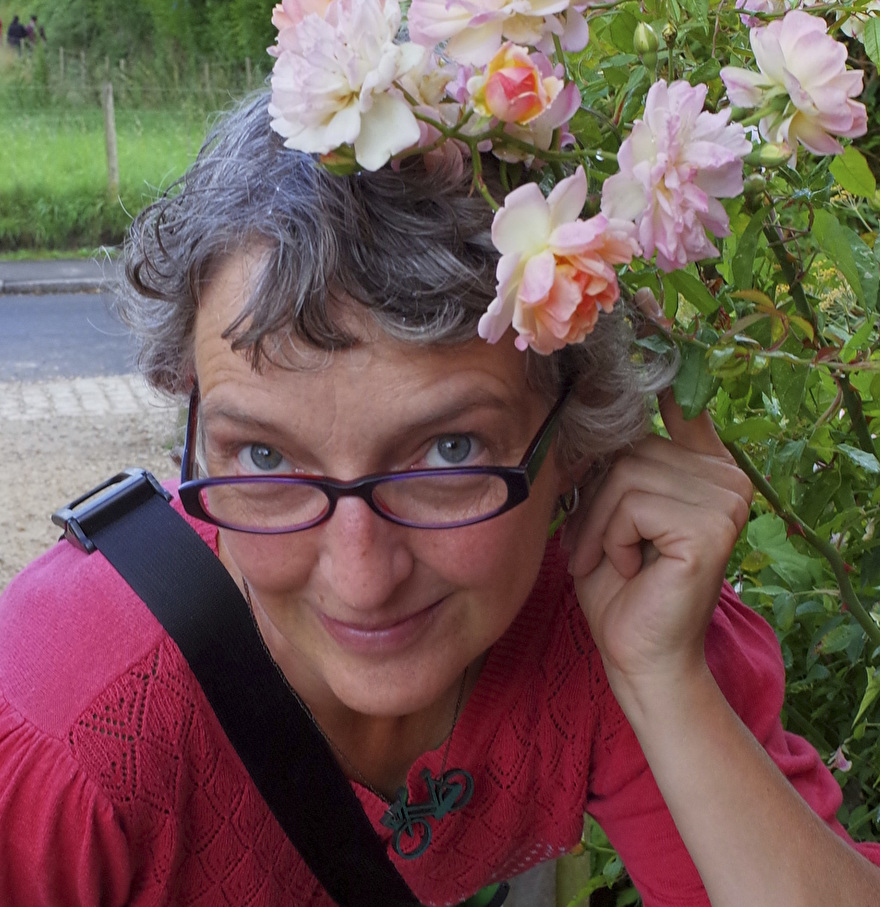 NEWS:
It's SPRING!
IT'S T-SHIRT WEATHER!
Place your order and i do a little happy dance while packing it for you!
Pay save with IDEAL
​100% Organic cotton
​Everything is hand-printed in my studio in Utrecht
Fair Wear / Fair Share
Any questions?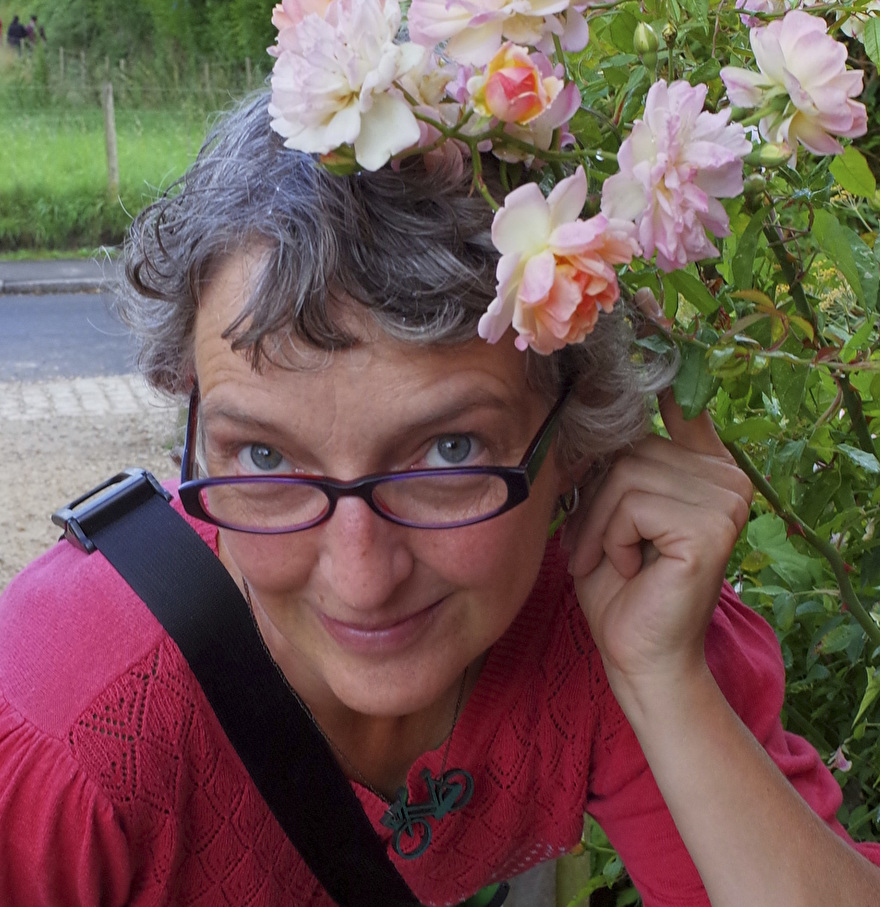 Call Sil Meekel/SillyScreens:
0031-6-44655510
printing(at)sillyscreens.org