Welcome in this webshop.
If you are a Bicycle - or Nature Lover than you might feel at home here!
To BEE LUCKY collection To Bicycle Lovers collection

All T-shirts, sweatshirts and totebags are made of organic cotton.
Illustrations are by Sil Meekel, Hand-printed in her sustainable screenprintingstudio:
Sillyscreens in Utrecht, the Netherlands.

SillyScreens is still 100% dedicated to:
craftmanship, a Fair pay for Textile Workers and Cotton Farmers (Fair Wear.org),
an unique environment friendly way of printing with water-based GOTS certified ink and Organic Cotton

Do you want to see how i work: click here for our little movie on You Tube.
NEWS:
It's SPRING!
IT'S T-SHIRT WEATHER!
Place your order and i do a little happy dance while packing it for you!
Pay save with IDEAL
​100% Organic cotton
​Everything is hand-printed in my studio in Utrecht
Fair Wear / Fair Share
Any questions?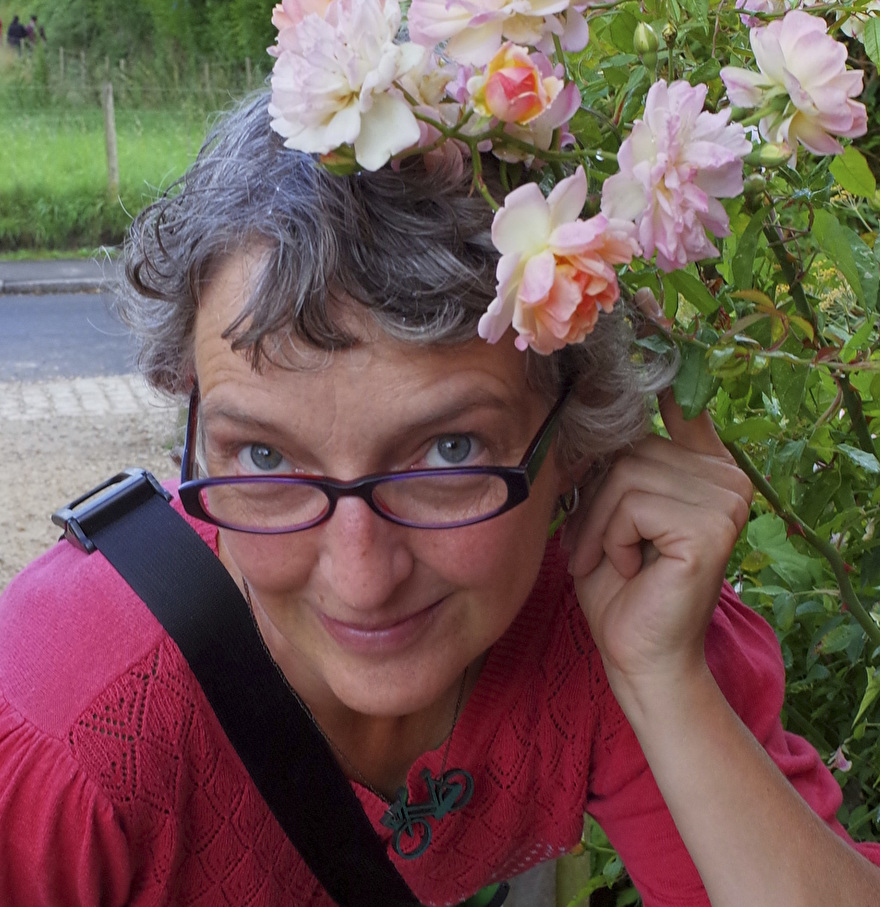 Call Sil Meekel/SillyScreens:
0031-6-44655510
printing(at)sillyscreens.org